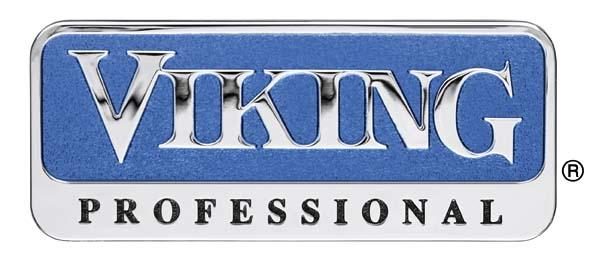 Any brand of appliance is susceptible to mechanical issues. That's why Essential Appliance, Inc. comes to the aid of your Palm Beach home or business with expert, cost-effective service for all your Viking appliances. Yes, even a top-tier brand like Viking can experience the occasional hiccup, and when it does, it's nice to know our field-tested technicians are readily available to help. Whether you need routine maintenance service for your Viking oven or emergency appliance repair for your Viking refrigerator, we're here to protect your investment in this premier line of residential and commercial products.
At Essential Appliance, what we lack in size we make up for in depth of knowledge. Not only can you count on licensed and insured technicians with more than a decade of dedicated appliance repair service under our belts, but we go the distance to bring you brand-specific assistance ideal for Viking appliances. Plus, we don't charge you extra to work on your high-end appliance repairs. Regardless of the name on the label, you still get the same fair pricing on your Viking appliance repair service.
So trust in the Palm Beach-area technicians who are experts at Viking appliance repairs. Simply call or click today to schedule an appliance repair appointment with our proven Viking pros.